Hotel for the business elite.
There's a new attraction in Powai and it's not the lake. Presenting The Caliph, an oasis of hospitality built and crafted for the corporate elite. Located a midst the scenic beauty of Powai Lake, The Caliph casts a hypnotic charm that leaves its visitors awestruck and spellbound.
We are the preferred destination of choice offering professional, personalised, flexible hospitality and service to the discerning business and leisure market.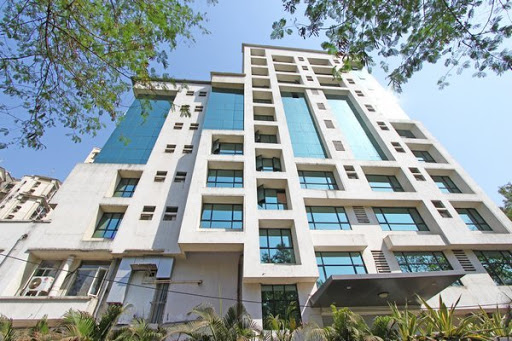 The suite is ready, your highness.
Luxury at The Caliph, draws its inspiration from the palatial tastes of the Nizams, Nawabs, and Sultans who exemplify fine living. It's our firm endeavor to offer an endless supply of amenities in a legendary setting of wondrous tranquillity, spectacular scenery.
The hospitality at The Caliph is held in high accord, as we seek to satisfy every demand put forth by our guests. Being a primarily corporate destination, the hotel is fully equipped with facilities and technology that caters to the corporate niche.